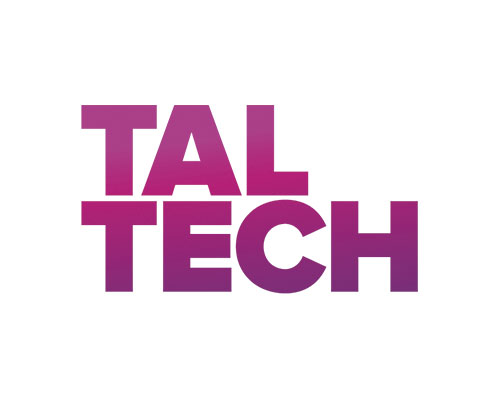 Partner name
Tallinn University of Technology
Description
Founded in 1918, TalTech is the sole technological university in Estonia. TalTech is a research-based university offering Bachelor's, Master's and Doctorate degrees in technology, applied science, IT, business and maritime studies. Renewed study programmes that target the needs of the labour market make TalTech graduates the expected experts.
Member of EFFRA, the EuroXR association, the Estonian ICT cluster, the Federation of Estonian Engineering Industry, EIT Digital, EIT Raw Materials, IAMTS and member of networks like ManuFuture, DIH WORLD or AI DI.
TalTech is leading Estonia and the world towards a sustainable digital future with confidence. As a leader in science, technology, and innovation, the school maintains constant interaction with universities around the world, bringing together scientists, students, and entrepreneurs. TalTech is also the most international university in Estonia. Of the about 10,000 enrolled students, approximately 16% come from more than 100 different countries across the globe.
Role in the project
As a research and technology provider, they will give support in many work packages, but specially in:
WP1 – Assessing SMEs current level and potential for following Industry 5.0 principles
WP2 – Transforming businesses by increasing human-centricity, sustainability and resilience
WP4 – Community building and sustainability of project activities.