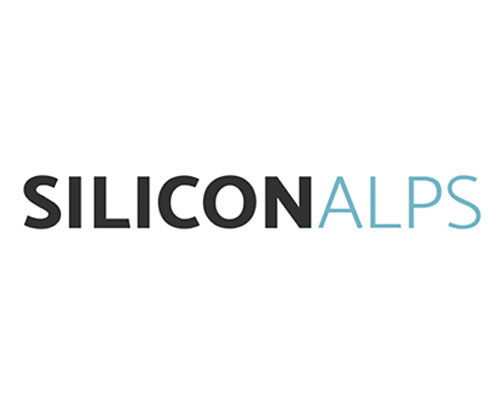 Partner name
Silicon Alps Cluster GmbH
Description
It is a public-private partnership that brings together players from industry, research, academia and public authorities in the renowned Silicon Alps region, with the aim of developing and positioning the Austrian electronics and microelectronics sector internationally. Silicon Alps cluster currently represent 140 members with total 90.000 industrial employees and annual turnover of 20 billion EUR.
Areas of excellence within the cluster:
Sensor Systems
RFID & Wireless IoT
Power Electronics
Cyber Security
The Silicon Alps Cluster is member of Silicon Europe, the European cluster alliance for innovative electronics & software technologies, representing more than 2,000 companies and research institutions.
Role in the project
Leader of:
T4.2 – Building an Industry 5.0 community of practice alliance through peer-learning activities