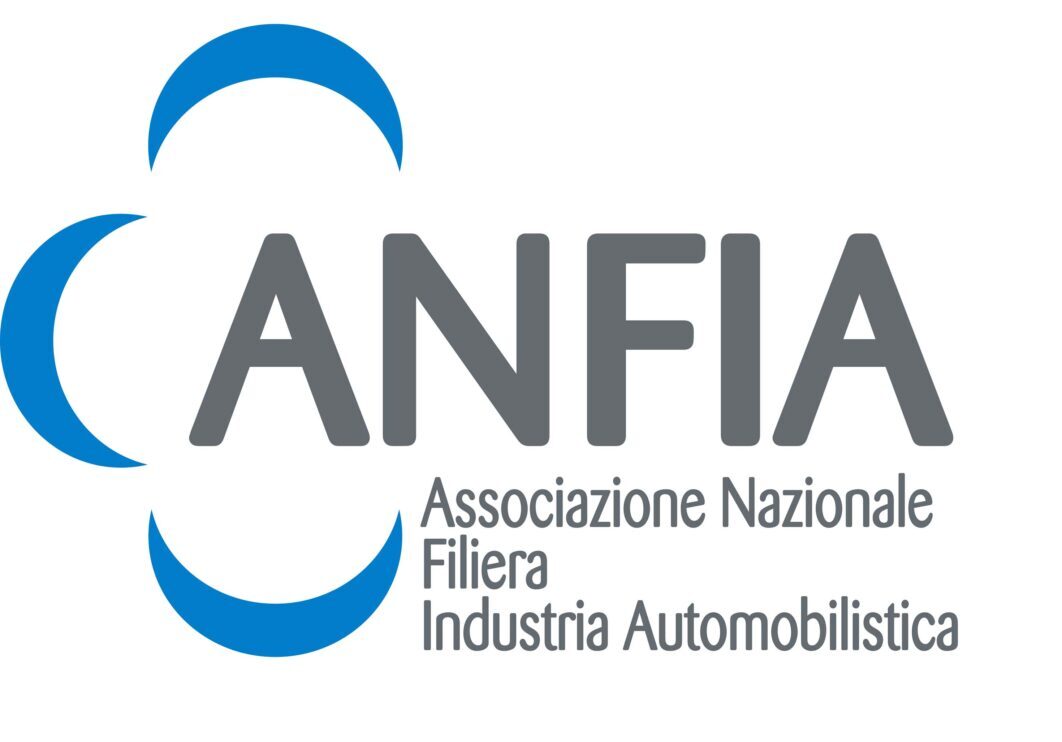 Partner name
Italian Association of the Automotive Industry
Description
Born in March 1912, it is one of the leading Italian Trade Associations that numbers more than 430 companies. Its mission has always been to represent the interests of its associate members and ensure effective communication between the Italian motor vehicle industries on the one hand, and the Public Administration and Italian political bodies on the other, with regard to all technical, economic, fiscal, legal, statistical and quality-related issues referred to the automotive sector. The Association is structured in three product-based Groups:
Components: motor vehicle parts and components manufacturers
Car Design & Engineering: companies working in the sector of design, engineering and style of motor vehicles and/or parts and components for the automotive industry.
Motor vehicles: motor vehicles manufacturers in general, including trucks, trailers, camper vans, special means of transport and/or intended for special use, such as fitting and specific equipment mounted on motor vehicles.
ANFIA is actively involved in the most important current issues affecting the sector, which it represents and which concern macro areas of mobility, safety, environment, energy, research and globalisation.
At national level, ANFIA is member of Cluster Trasporti Italia (national technology cluster that brings together leading industrial and scientific players in the sectors of road, rail and water transport mobility and acts as an intermediary for R&D activities between Italy and Europe and as a link among the various modal supply chains, developing guidelines for research and innovation based on a systematic approach) and of Confindustria (association representing 150,000 manufacturing and service companies in Italy).
At international level, it is member of the International Organization of Motor Vehicle Manufacturers (OICA), gathering 36 trade associations around the world, of the European Automobile Manufacturers' Association (ACEA), that unites Europe's 16 major car, truck, van and bus makers, of the European Association of Automotive Suppliers (CLEPA), with more than 3,000 companies as members, and of the CLCCR, the International Association of the Body and trailer building industry, gathering 14 national associations.
Role in the project
Leader of Task 1.2: Introduction to industry 5.0 concepts (open webinars)